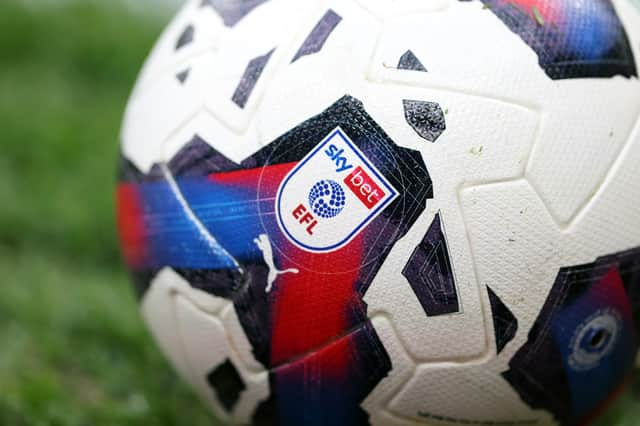 Blackpool will be on another night tour as they face QPR at Loftus Road this evening.
After back-to-back Carabao Cup losses to Stoke City, Swansea and Barrow, the Seasidelers are looking to bounce back.
But if head-to-head results don't matter, Michael Appleton's team has a lot to do.
Blackpool have only won once in their last 10 meetings with QPR, most recently losing 2-1 in February this year.
In fact, Blackpool's last league win over QPR was back in December 2007, when Ben Burgess scored an injury time goal.
• Tigers expect triple deal by weekend
Hull City are confident of signing Birmingham City's Ryan Woods, Brentford's Khalil Dervisoglu and Fenerbahçe's Dimitrios Perkas ahead of this weekend's clash with West Brom. The Tigers have acquired nine new players so far. (Haru Live)
• SUNDERLAND MEDICAL Costa Rica International Set
Sunderland is closing in on Costa Rican teen Jewison Bennett. He will fly to England today to receive medical care in Wearside. The 18-year-old winger is already believed to have agreed to a four-year contract with the Black He Cats. (La Nation)
• Claret's transfer stance on defenders revealed
Burnley have reportedly yet to reach an agreement with the Mets over Boubacar Cuyate, with Clarets having previously offered a very low bid. is thought to have come out. (Alan Nixon)
• Blackpool Targetman United Prospect
Blackpool have entered the race for Manchester United youngster Amado Diallo. Sunderland, Anderlecht, Besiktas and Sampdoria are also believed to be keen. (Jonathan Schrager)
• Everton to race Bristol City Aces
Everton and AFC Bournemouth have reportedly joined Crystal Palace in the race for Bristol City forward Antoine Semeño. The Eagles reportedly made his £12m bid to the 22-year-old. (daily mail)
• WEST BROM EYE Premier League Champion
West Brom are reportedly considering a move for free agent Fabian Delph following his release from Everton.The midfielder made 11 appearances in the Premier League last season.(Daily Mail)
• Watford reject £20m bid for forward
Watford have reportedly rejected a £20m bid for Newcastle United's Joao Pedro, claiming he is not for sale. Hornets lose Ismaila Sarr this summer It is possible. (daily mail)
• Stoke City closing in on the Brentford Star
Brentford's Tarike Vos reportedly passed a medical at Stoke City yesterday and his move is expected to be finalized soon. The 26-year-old made just his one appearance in the Premier League last season. (stoke on torrent live)
• QPR rejects bid for teenage striker
QPR have confirmed that Sinclair Armstrong will remain at Loftus Road for the foreseeable future after loan offers from the EFL and Scottish clubs have been rejected. has participated twice in (Football League World)