Madison (WKOW) — For thousands of years, Madison's Lake Yahara has provided resources, food, and shelter to people who have lived and settled nearby. And over time, much of that history has been preserved beneath the surface of the lake.
Thanks to the latest 3D imaging technology, researchers and divers have been able to unveil the history hidden beneath the lake for the first time. That image is amazing.
It all starts with diver and lake explorer Rick Kruger. Kruger says that on average he spends more than a third of his day going out to one of his lakes, looking for history.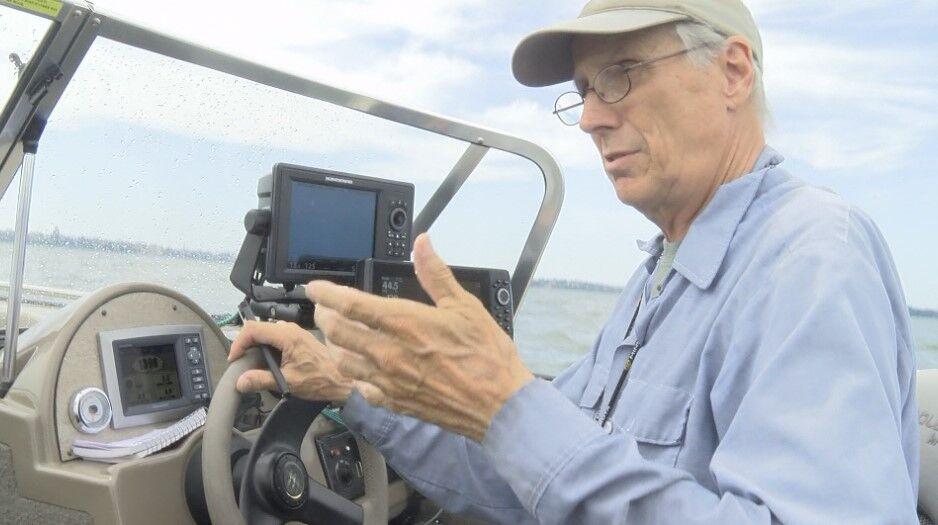 "You never know what you'll discover here," said Krueger. "Here, there's just stuff all over the place."
Using special equipment, sonar and underwater cameras, Kruger discovered over 70 shipwrecks, vehicles and other structures beneath the surface of the lake.
"You just start running the search pattern back and forth," says Krueger. "Once you find something, mark a waypoint, see what it is, then keep going."
The Kruger discovery provides an excellent destination for divers and fellow explorers like Wisconsin Historical Society underwater archaeologist Tamara Thomsen.
She was the one who discovered the 1,200-year-old Ho Chunk dugout canoe last year. Her favorite spots to explore include a picnic section of the lakebed off her point with a few cars, boats and other structures, and a maple underwater cliff near her bluff known as "The Wall". And so on.
Dive with Thomsen and her team just 50 yards from Picnic Point.
"There are some features down here," said Thomsen. "There's an underwater test station — an abandoned three-man habitat."
"Habitat", to which fellow divers often refer, was an underwater research module beneath Lake Mendota commissioned by the University of Madison in the late 1970s. When still in use, the module could accommodate his three researchers conducting experiments and tests on the lake bed.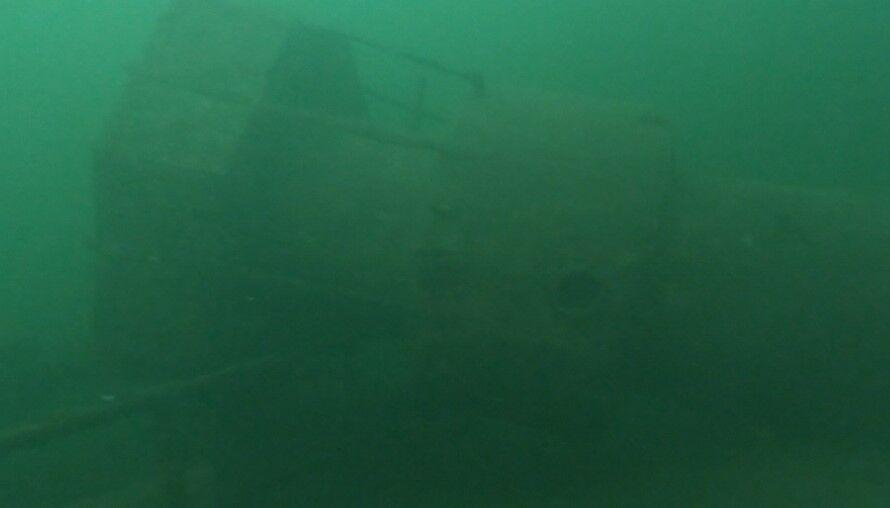 That's not the only thing this part of the lake hides.
"There are also two cars here, and in even deeper water there is a small abandoned motorboat," Thomsen said.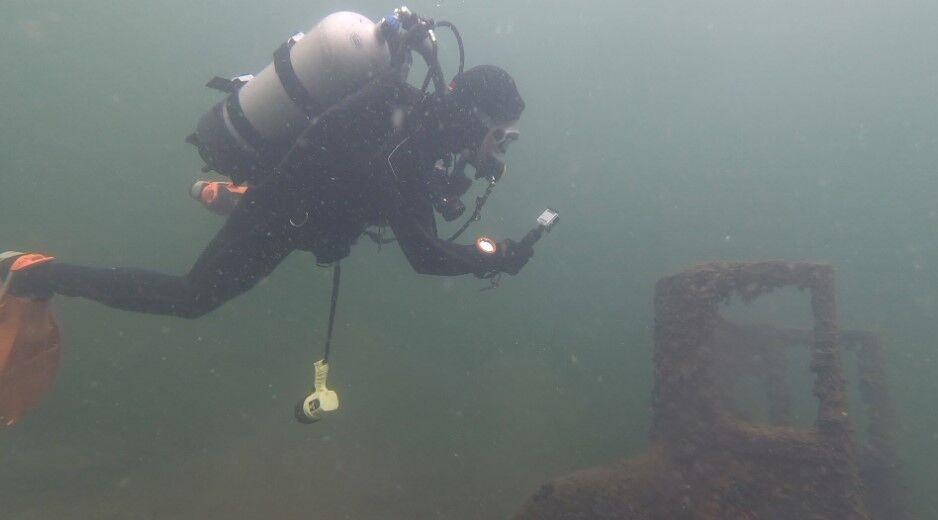 Between Thomsen and Kruger, the two have discovered hundreds of artifacts at the bottom of the lake, hitherto invisible to most people.
But that is changing.
That's because Thomsen and her research team are using new 3D imaging techniques to scan some of the lake's underwater features and bring them to life in virtual reality space.
Underwater modeling expert Zach Whitrock has successfully brought dozens of lakebed structures to life.
"We used an underwater propulsion vehicle with a camera mounted on the front," said Whitlock. "You just loop around the wreck at different angles and different heights and get a lot of footage, and the program takes all those individual shots and creates a 3D model of her. ."
3D models allow online users to explore some of the hundreds of artifacts that lie beneath the surface. The model can be explored here in standard definition and virtual reality.
The model reveals a few cars that slipped through the ice before roads were spread, sunken ships and yachts, and other structures like habitats.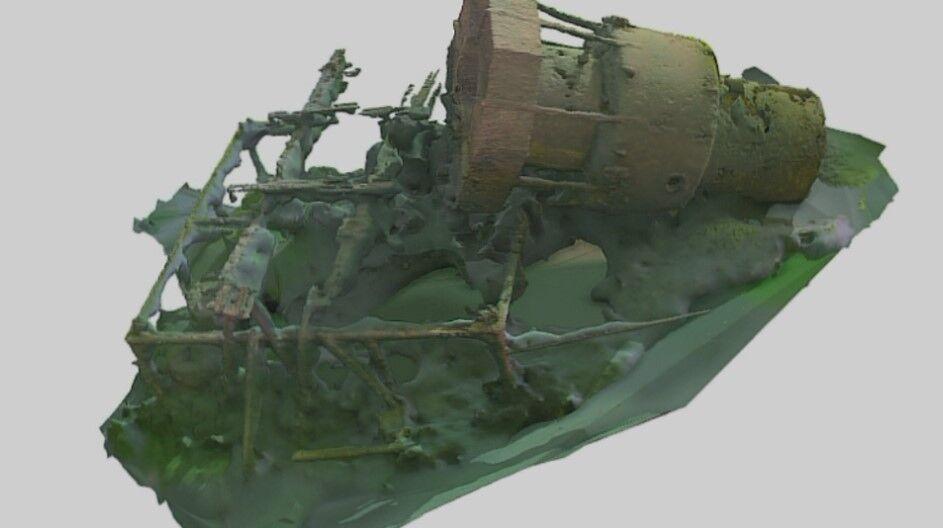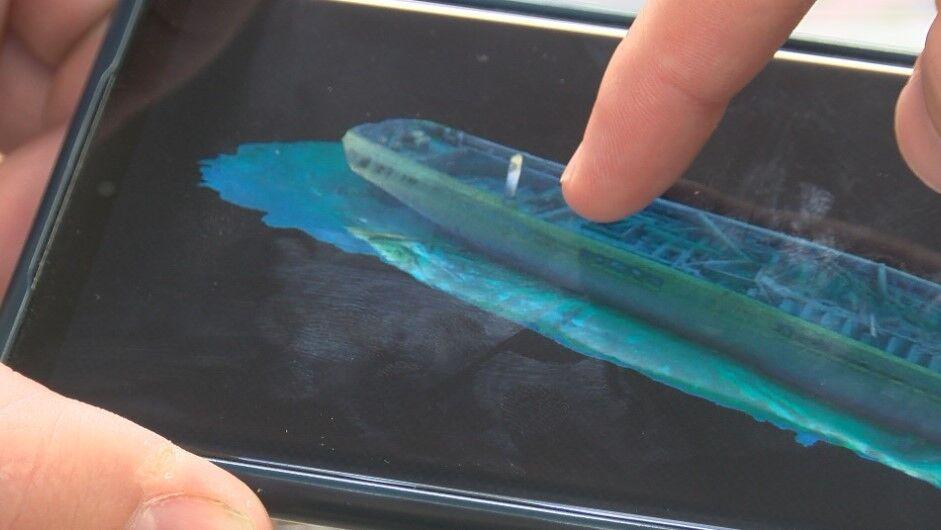 New ways to preserve history give divers like Thomsen and Kruger an excuse to keep looking.
"There are so many things waiting to be discovered," said Krueger. "I can go back every now and then and find something that will be a really great find, or maybe I won't find anything at all. So it's all a mystery."
.