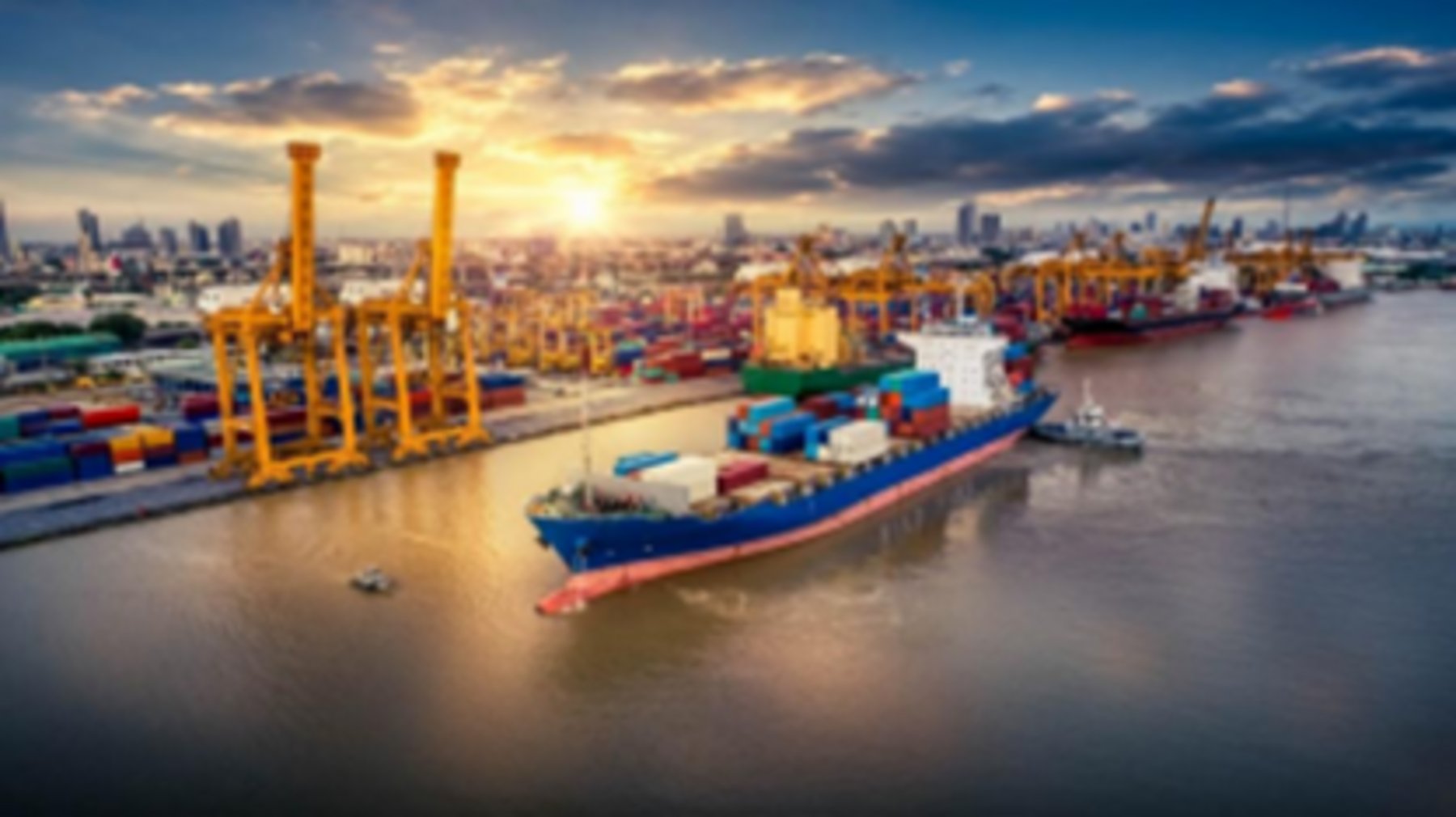 Cross-border trade is a complex process requiring the coordination of many stakeholders, including businesses and governments. crimson logic (CL), part of the PSA Group, is a pioneer in Singapore's technology industry, providing world-class integrated total trade solutions for both businesses and governments.
With offices across four continents and working with 61 customs nodes worldwide, CL has over 30 years of international trade facilitation within the public and private sectors.
The global trade ecosystem faces challenges that need to be addressed
In today's supply chain, stakeholders face many challenges that can constrain the flow of goods. Increasingly complex regulatory requirements, inconsistencies between various data sources, and financial risks posed by cash flows and freight are putting pressure on companies at various stages of the supply chain. Stakeholders not only have to deal with limited visibility into the movement of goods, they face time-consuming documentation and communication with other suppliers.
This means inaccurate documentation, leading to non-compliance and ultimately delays and increased costs within the supply chain. Supply chain complexity is compounded by ongoing disruptions such as geopolitical disputes, trade wars and, of course, the COVID-19 pandemic, which itself has led to increased demand for e-commerce.
CrimsonLogic's commitment to supply chain and technology integration
To overcome these challenges, CL has developed an integrated total trade solution that helps businesses and governments improve trade connectivity at all levels: G2G, G2B and B2B. Enable end-to-end management of trade compliance regimes and requirements from pre- and post-trade to optimize integration, interoperability and efficiency.
Callista A business-centric global trade management platform serving shippers and logistics stakeholders. This network allows trade and supply to carefully coordinate the logistics, compliance and financial requirements of his chain seamlessly, smartly and securely.
On the other hand CL Trade Facilitation Platform (TFP) is built for easy information sharing, synergizing processes and maximizing integration and efficiency across customs, government agencies, and the trade community. The flexible architecture of the platform also allows governments to scale their implementations according to their needs and readiness.
Ensuring that cross-border transactions are seamless and predictable is essential to the smooth operation of supply chains. Therefore, it is more important than ever for companies to incorporate advanced technologies into their processes to enable end-to-end digitization of their entire supply chain.
Only then will supply chains be able to overcome these challenges and simplify the trade ecosystem, if stakeholders adopt future-proof digital solutions to support sustainability.
Disclosure: This article is an article and payment was received from CrimsonLogic. It has passed editorial control and has been rated as informative.